Some more beautiful Layouts from my wonderful Creative Team..
One from Jo using Merry Christmas
Jo used this layout for the December '11 Variety Challenge at
Nuts4Digi.com
And here is a beautiful happy face by Annette using Hearts Content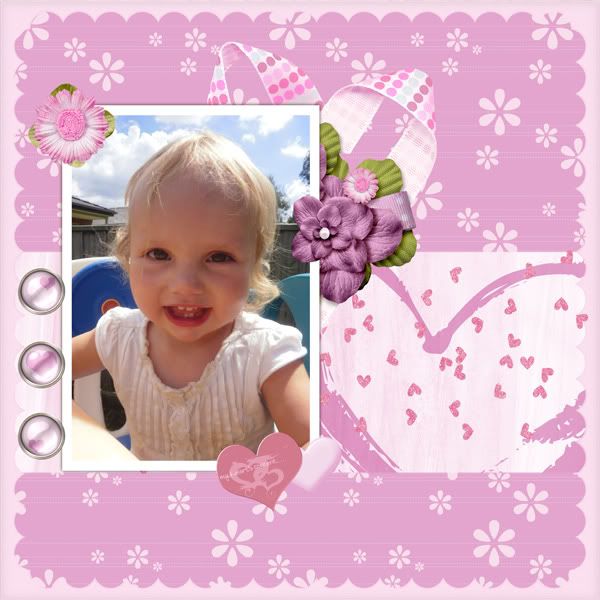 Here's a beautiful Summery one from Kay using Summer Afternoon!
Here's another from Jo using Bring on Summer!
Here's one by Kay using It's Chilly!